Repairing side covers
Tab replacement by David Weiner.
The method to attach allen bolts to side covers to replace tabs is an easy fast fix.
   Grind off any paint in the area to be fixed. Go wider than needed.
   Buy an assortment of stainless steel allen bolts. Take along the side covers that have the tabs to get bolts of the right length.
   Check the angles of the tabs on a good cover and try to match the length. Better a little shorter than too long. More on that later. This is very important in CX650 covers and double check the angles on those.
   Place the allen in the correct place and angle and tape in place with tape over the top of the bolt.
   Unlike the directions, place powder around the base of the bolt and add liquid.
   Slowly build up the powder and surround the bolt a minimum of ½ inch. Be sure to be wide enough to give strength to the bolt.
   If the bolt is slightly short, after the Plasti-Fix has set up properly, you can screw the bolt out to match what is needed.
   If somehow you didn't build it up properly and the repair breaks you can reuse the Plasti-Fix left behind and build around it.
   It is very important that the paint is removed. It is better if you are working at 70F or higher. Otherwise allow extra time for the Plasti-Fix to set up.
   The tabs will be stronger than the original factory tabs.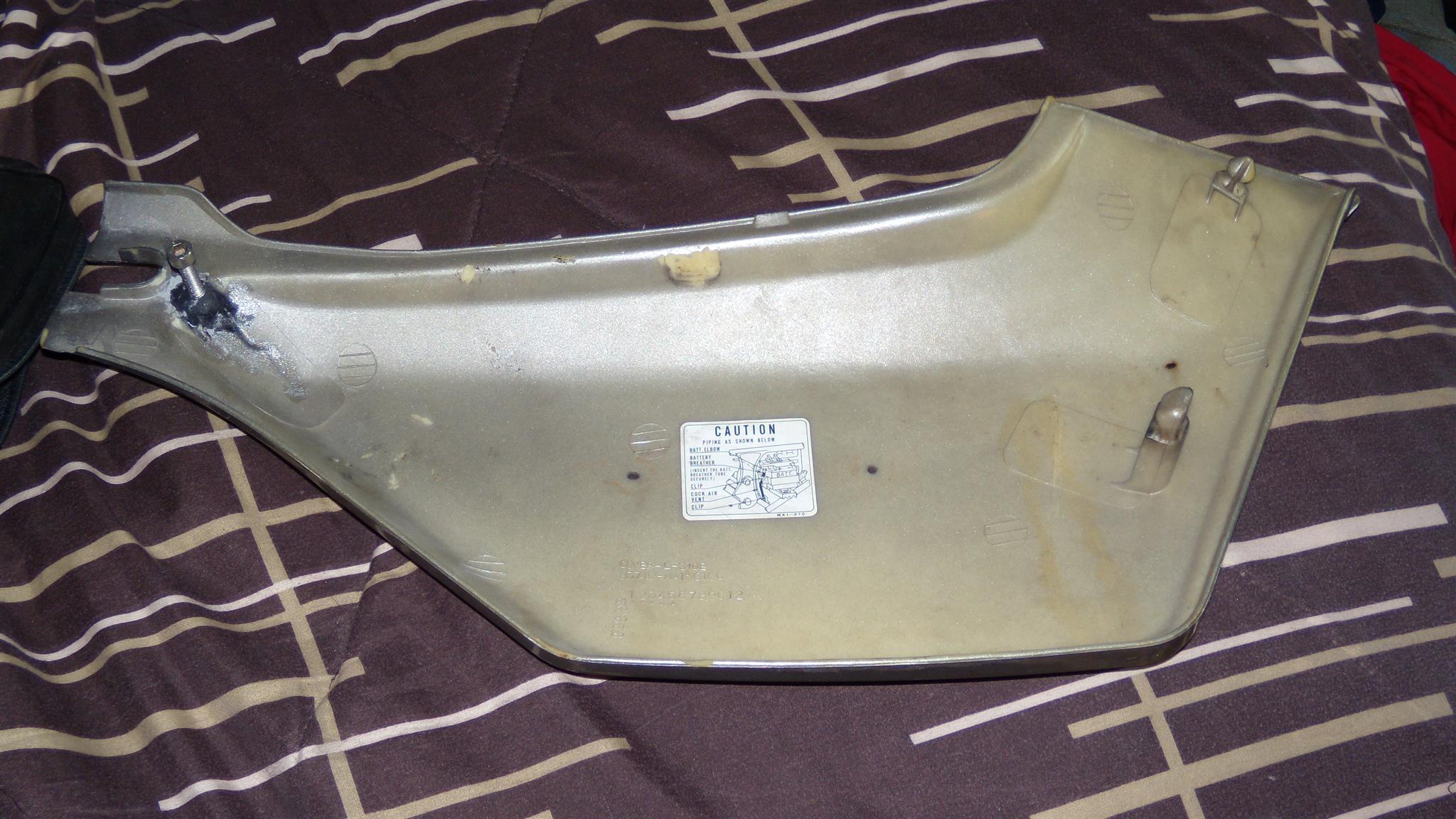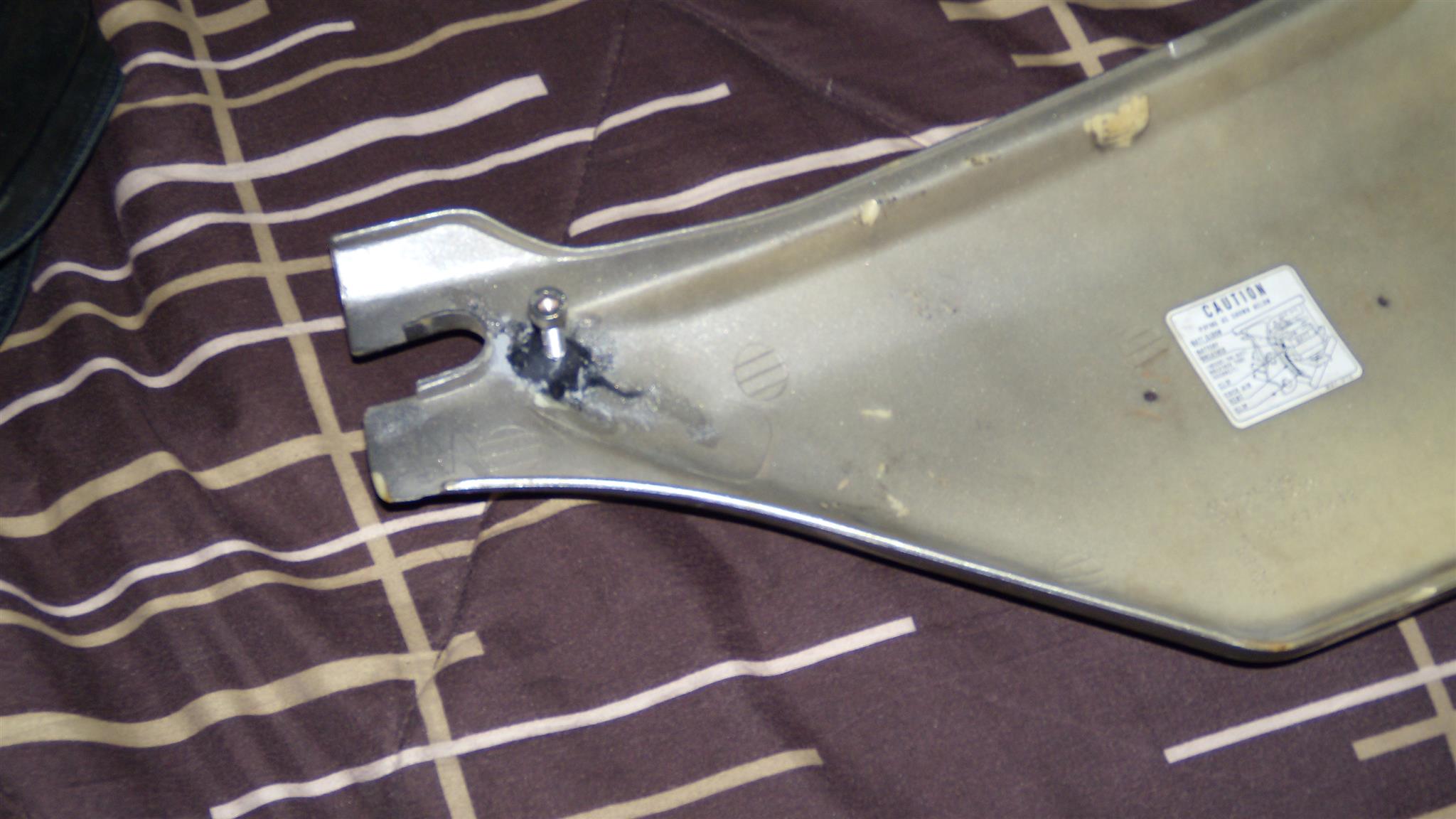 This site is backed by Number 85, who provide the hosting. If you need a website done, get in touch with them.