Rebuilding handlebar switches
Bear with me fellers, this page is a work in progress. NOW WITH IGNITION SWITCH REBUILD and a repair for the switch falling apart.
Since this is fairly pictorial in nature I have put most of the text with the appropriate photos. [1]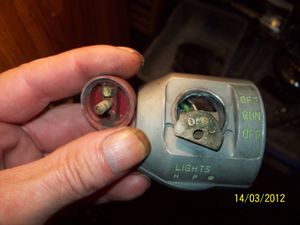 Correct CDI ignition switch is available from Niche cycles. Beware of being sold 5 pin TI switches intended for TI models. Many are incorrectly listed but no switch covers all models 78 - 83. If the listing says it fits all models be wary. If the lock part of your switch is damaged and is the reason for switch replacement the contact plates in the bottom can be swapped in from your old switch.
Note that these are Australian market switches. They are identical to the US versions except for the inclusion of a main lighting switch on the right control. If you ignore the lightswitch all else is the same. Also a difference in starter buttons. The lightswitch can be used as a further guide to rebuilding the indicator switch as they are near identical.
Note also that I have cut the killswitch wires for the purpose of dismantling. I do this because these switches were to be repainted and I bake parts such as this so the paint is hard wearing enough to be up to the job. This is only necessary under these circumstances, not just for general switch cleaning.
Have since discovered that with a little dremel work on the housing the early killswitch can be removed from the housing without removing it from the wiring.

If anyone requires any photos that I have omitted let me know here as I am still updating and attempting to improve this page.
CXPHREAK
300px Writeup by RVP3.
http://cx500forum.com/mediawiki/index.php?title=Rebuilding_the_Starting_switch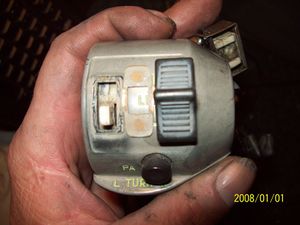 [URL=http://s1085.photobucket.com/user/CXPHREAK/media/Switchgear%20rebuild/raysswitches002_zpsdbfcfa84.jpg.html][IMG]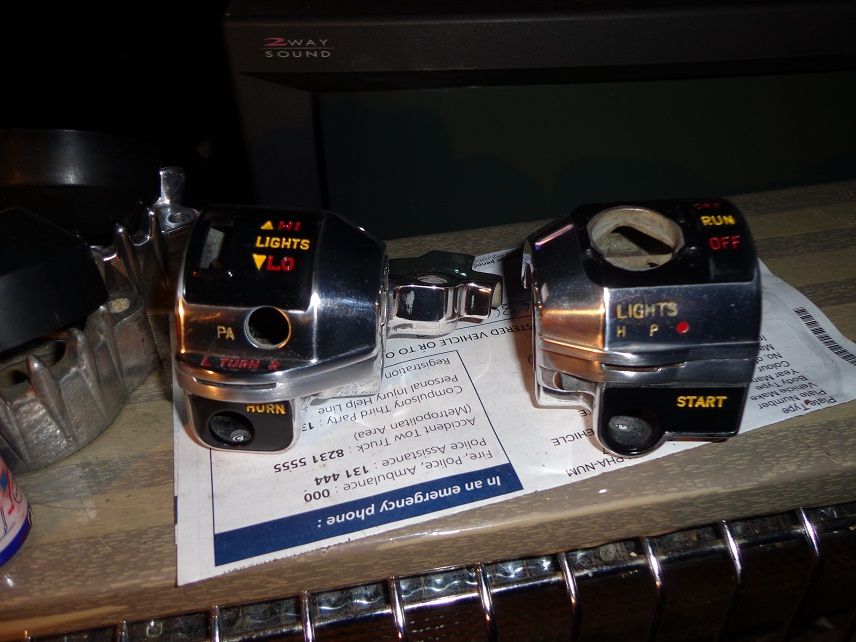 [/IMG][/URL]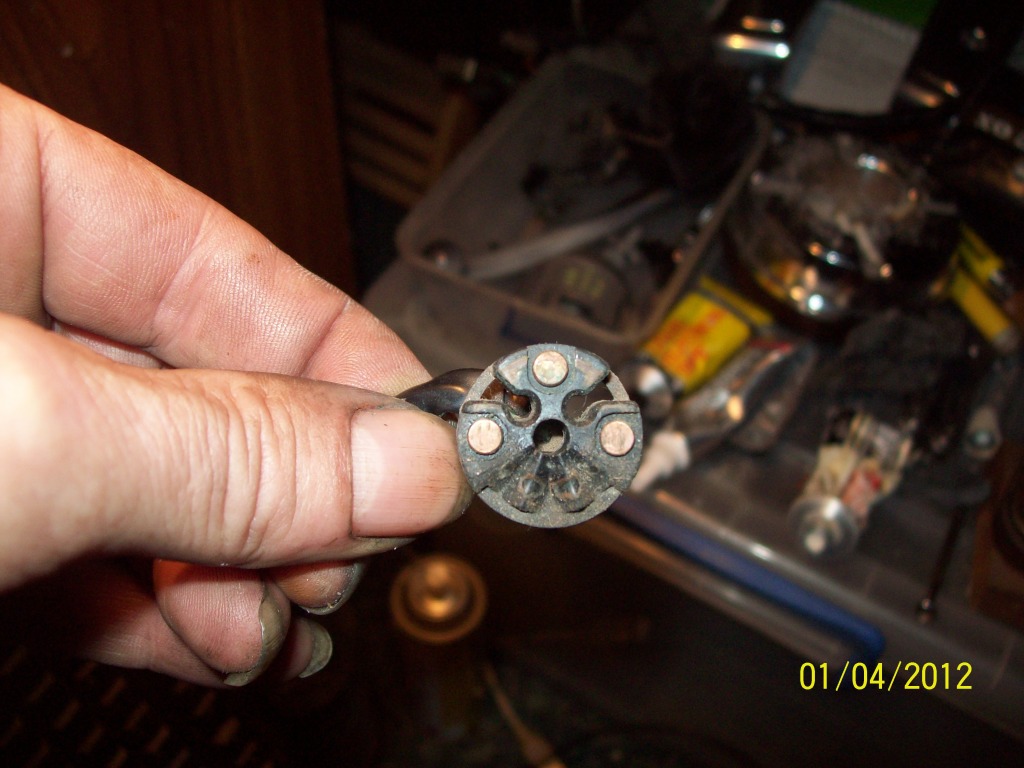 This site is backed by Number 85, who provide the hosting. If you need a website done, get in touch with them.